What lays ahead in the future of Milan Design Week? Here are the artists and the innovations that are making their way on the Italian and international scene. Featuring: the newborn Fall Design Week.
Milan as the capital of design. That's the project that seems to be unraveling inside the Italian chief town. The perfect place to feel the evolution of an ever-growing field.
An example? The first edition of the Fall Design Week, at the beginning of last October, has reached the desired success after being widely promoted by Milan's municipality. The event doesn't want to be a second Salone del Mobile, rather an innovative festival that could consolidate the city of Milan in the role of fashion and design capital.
Cristina Tajani, the commissioner for labor policies, productive activities, trade, fashion and design, focuses on the creation of a new format to be strengthen along the years, that could work on creativity, on the comparison and the enhancement of the culture inside the project.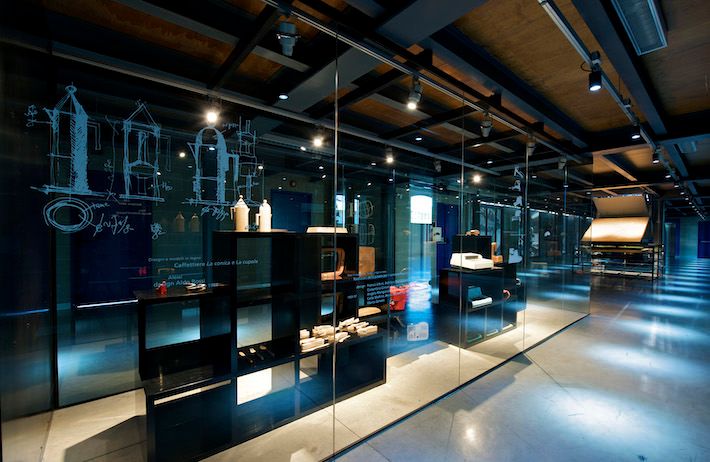 The venues are already there, ritual environments where the scent of art and design is inebriating. 
From "Brera Design Days" to "Lambrate Fall Edition", all the events are coloured by conferences, exhibitions, new exhibitions that approach ordinary people. The same people that, at times, are still oblivious of the design world. 
The main focus is the future awareness on communication and personal expression, to support the unique talents who are approaching a world so vast and full of amazing emotions.
But what are the successful elements of the Fall Design Week that could determine a thriving future? Who are the rising and present protagonists of the design world?